what we do
Tailored to your needs.
Work together, Work better
awesome Pics
Create, Connect and Grow Your
Business with Beautifully Crafted Work spaces and A Supportive Community
Lets have a coffee with us!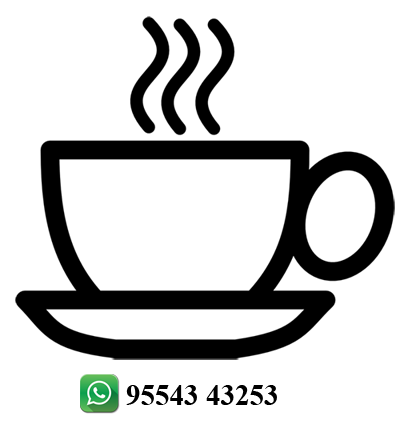 YOUR OFFICE, YOUR CHOICE..MAKES IT YOURS

The global marketplace is evolving, so is the nature of work. At Workobar, the best provider of Office Space For Rent in Kanpur, we understand that elements like recruitment, innovation, employees' retention and company productivity are integral to every company.
No matter whether you are an individual or a business, our Coworking Space In Kanpur gives to the access to a fully furnished and functional workspace equipped with desks, cubicles, cabins, conference rooms, internet connectivity, cafe services other basic resources, products and services you need nearby your destination.
Moreover, with our Office Space For Rent, you can also avail professional assistance from our local support teams, whenever and wherever you need. At our Shared Office Space In Mumbai, you can stay connected with the awesome features.
Know More